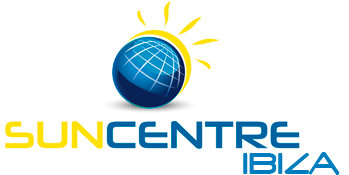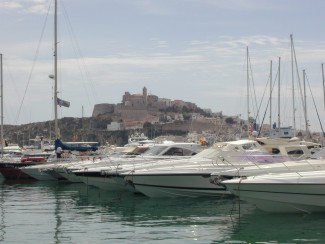 Ibiza Town Area, Ibiza, Balearics, Spain

The D'Alt Vila, with its cathedral, medieval walls and steep, narrow streets, is breathtaking, whilst the newer part of the town around the harbour offers superb shops, local boutiques and specialist shops plus an increasing range of designer stores to cater for the growing up-market Ibiza clientele on the island.
These Ibiza Restaurants are cool & stylish, ranging in price and in prime Ibiza locations - quiet back streets or busy harbour views, you are spoilt for choice, follow the locals advice !
The harbour in Ibiza receives guests to the island from Palma & Malaga by ferry plus there is an array of fabulous yachts, Botafoch Marina nearby is a great place for lunch, sometimes pricey but a stunning outlook to the yachts and cruise ships. Local workers Tapas Bars are the best deal and relaxed & fun.
Relaxed by day, at night Ibiza is the place to party and be seen, more suitable to 30+ rather than the wild kids. A great location 12 months of the year.
---