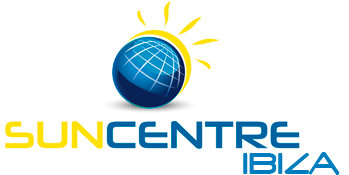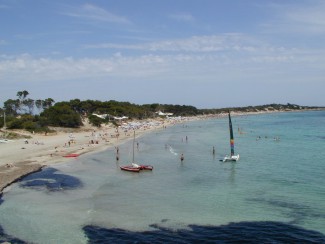 Ibiza Town Area, Salinas, Ibiza, Balearics, Spain

Salinas beach is perhaps one of the most fashionable places to see and be seen!
A beautiful fine white powdery beach stretches for 1 km backed by pine trees.
Aptly named after the Ses Salinas salt pans which prior to tourism was Ibiza's main industry and source of wealth for the island dating back to Phoenician times.