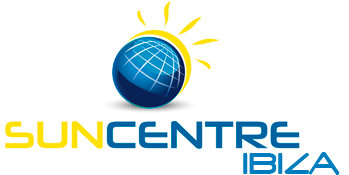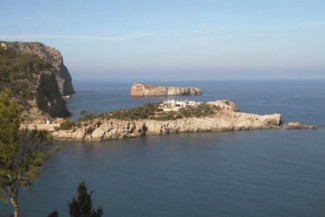 San Miguel, Ibiza, Balearics, Spain

Set high in the Els Amunts hills which separate the north from the interior. The largest of the villages in this densely forested area. The settlement dates back to the 13th century when the church Esglesia de Sant Miquel was constructed.
A village that still retains a rustic atmosphere where local and tourists happily mix in the local bars. From Sant Miguel take the scenic road about 4km and you reach the Port de Sant Miguel which is a spectacular bay that was once a fishing village.
Enclosed by high cliffs that provide shelter for the blue, shallow waters the fine sandy beach is ideal for small children. Boat trips and water sports are available in high season. Several bars and restaurants cater for the tourists.