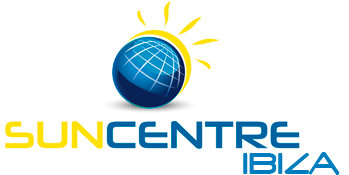 Our Villas in Ibiza are 'Official' Ibiza Villas for rental, they are registered with the official Ibiza Tourism office and checked for quality, safety, security & service. Many cheap villas are not official or legal and therefore your holiday & money are not secure - that's why they are cheap !
What ever you need we will try our very best to cater for you. View the villas on-line or request a quote and we will send you ideas of Ibiza Villa rentals that should suit your specific needs. We inspect our luxury villas before we rent them, to make sure you are not disappointed.
Great low prices and a very different relaxed quiet Ibiza ideal for off season Ibiza Photo Shoots, Ibiza Videos, Ibiza Films, Advertising films in Ibiza and PR

We have a number of Ibiza properties ideal for producing films, fashion / Model, glamour photo shoots etc. and we will always offer a competitive rate in exchange for good publicity and some shots we can use on our web site.
For our International Guests
Fantastische Waaier van Villa's Ibiza
Gekenmerkte Villa's in Ibiza Deze Week
Fantastische Strecke der Ibiza Landhäuser
Gekennzeichnete Landhäuser in Ibiza diese Woche
Gama fantástica de chalets de Ibiza
Chalets ofrecidos en Ibiza esta semana