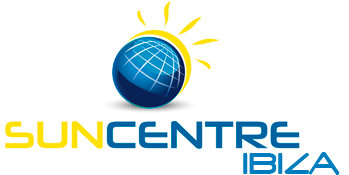 Ibiza for Clubbers - Ibiza Clubs are simply the best, as you probably know

The cool, relaxed attitude on Ibiza is ideally suited to the Clubbing lifestyle, mix this with sunshine and beautiful people and you can see why Ibiza is the Clubbing capital of the world.
In Ibiza last year ? send us your digital photos and we will put them on the site - babes, blokes, boats or beaches etc.....
Featured Ibiza Villas Close to Ibiza Town
Our Ibiza homes are ideal if you can get a group of friends together, enjoy your own villa with private pool, come and go as you please, eat when you want and enjoy complete privacy. Not to mention it will probably be cheaper to stay in a villa rather than a hotel.
We have homes throughout the island although most popular with our clubbers are the areas near Ibiza town, the best beaches and cool cafes San Jordi / Ses Salinas areas in particular. Our Ibiza accommodation range should suit most enquires, we are out there all the time locating the best deals for our clients, we have a huge range of Ibiza accommodation and look forward to locating a property for you, search on-line.


Check out our Ibiza areas information should you wish to learn more about the island and areas most suitable.


For a quality chauffeur service in Edinburgh, contact DeVere Chauffeur Drive www.Devere-Chauffeur-Drive.com









Find out what Radio 1 is up to in Ibiza, Radio 1 Roadshow in Ibiza www.bbc.co.uk