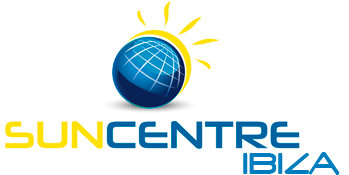 Villas for Couples travelling to Ibiza
Ibiza Holidays for Couples
Enjoy complete privacy in your own villa in the sun, relax by the pool and dine out in the evening. Our homes located in the surrounding towns to Ibiza are just minutes from the best restaurants and clubs should you feel the desire.
The pleasure of a romantic meal on your private terrace overlooking your pool is a highlight of renting one of our lovely homes in Ibiza.

Impress your partner or perhaps partner to be !!

Share a home with another couple to reduce your costs and enjoy the company & privacy in your villa.

Beaches are just a short drive away, many are very quiet and ideal to enjoy the relaxed surroundings, not commercial !

Check out our Ibiza areas information should you wish to learn more about the island and areas most suitable.
For a quality chauffeur service in Edinburgh, contact DeVere Chauffeur Drive