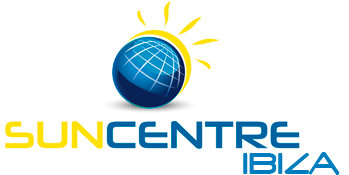 Ibiza Family Holidays in the quieter resorts of Ibiza has been a favourite for many years.
Featured Family Ibiza Villa Deals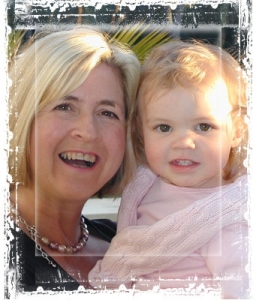 The beaches and natural beauty of the Ibiza countryside, ensures Ibiza is an ideal family destination. Areas and towns are designated for family type holidays and areas are set up to suit clubbers & the younger guests to the island. There are many small beaches and coves where delightful restaurants & cafes can be found, this can allow the kids to enjoy the beach while the parents can enjoy local dishes or relax with a glass of wine. The Spanish love kids, so they are always ready to welcome children into restaurants and cafes, their tradition of family dining and drinking in moderation ensures a pleasant atmosphere. Most restaurants have a casual atmosphere although formal restaurants are available with high prices and quality service, many are in secluded country locations or prime sites beachfront or Ibiza's more desirable locations. A welcome pack of nappies, milk, cot, high chair etc. can be arranged if required.

Where San Antonio was once very popular, we would suggest this area of Ibiza now suits the teenagers and is not ideal for families, with the exception of quieter May & October when it is a bargain and very family orientated.

As you would expect, there are many water sports available in Ibiza including an Aqua Park plus also Go Karts, Train tours, mountain bike hire, horse riding & golf.

You may prefer the privacy of your own villa with private pool. This can be ideal as children tend to be satisfied with a cool pool in the summer heat, with the added benefit of snacks & soft drinks just yards away. The homes are also great for extended families or reunions, countryside homes suit families looking for natural surroundings, seclusion and privacy while some clients prefer our town locations with the comfort of other houses around them.

Evening meals on the private terrace or lunchtime snacks by the pool are all part of a family Ibiza villa holiday to remember. Parents can enjoy a bottle of wine as the sun retreats, while kids are fast asleep in their bedroom just yards away.

Check out our Ibiza areas information should you wish to learn more about the island and areas most suitable.
For a quality chauffeur service in Edinburgh, contact DeVere Chauffeur Drive