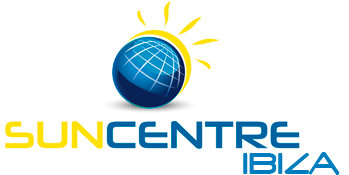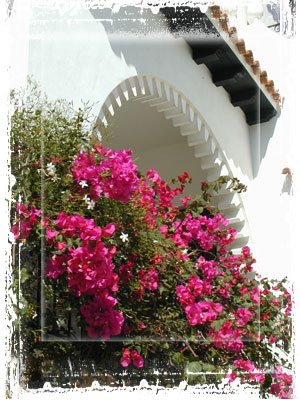 Ibiza Holidays for Seniors
Ibiza perhaps surprisingly is quiet, peaceful, relaxed & stylish.
The coastal areas are stunning, in particular the south and the east of the island. There are terrific winding roads through preserved natural areas, delightful coves, quiet beaches and stunning cliff top views.

We can offer advice on the appropriate areas to visit, the busier areas to avoid and offer suitable accommodation to ensure you become a regular visitor to the magical island of Ibiza. Travel off-season in May, early June, late September of October and the island is an absolute bargain, great deals on accommodation and low prices flights.

Popular areas to consider for our 50+ guests would be Santa Eulalia, Es Cana, Port des Torrent or our quieter country location in the North of the island.

We have staff on the island and can offer the comfort of assistance and advice if required, our service is tailor made to your requirements, we can organise a hotel for two or a family reunion for twenty, just ask and we will try our absolute best to assist. Call our office should you feel this is a more comfortable route to booking your holiday.

Check out our Ibiza areas information should you wish to learn more about the island and areas most suitable.